A Chinese official asked a journalist to rephrase a question because it contained a 'forbidden' term related to Taiwan.
The incident happened on November 8 at a press conference that took place during the 14th Hubei, Wuhan-Taiwan Week (湖北·武汉台湾周), a state-sponsored event aimed at promoting "economic and trade cooperation, interaction between young people, people-to-people exchanges and cultural communication" as part of China's policy of 'reunification' with Taiwan.
Beijing views Taiwan as part of its territory and has not ruled out the use of force to achieve 'reunification' if all peaceful options were exhausted. However, Taiwan (whose official name is Republic of China) is de facto independent.
In order to obfuscate Taiwan's de facto independence, the Communist authorities have released various lists of forbidden words and phrases related to Taiwan. For instance, mainland Chinese media are required to use the word 'leader' when referring to Taiwan's President, a title that is reserved for heads of state of foreign countries.
Liu Jieyi (刘结一), China's former ambassador to the United Nations, gave a speech at the opening ceremony of the cross-strait event. Liu was recently appointed deputy chairman of the Taiwan Affairs Office (TAO), an agency set up by Beijing for the purpose of implementing its Taiwan policy and of conducting unofficial relations between the two sides.
When the opening ceremony finished, Liu wished the journalists that were present at the event a happy Journalists' Day (a holiday celebrated in mainland China on October 8th and in Taiwan on September 1st), conveyed his "sincere greetings to the Taiwan compatriots", and then took questions from journalists.
---
Sponsored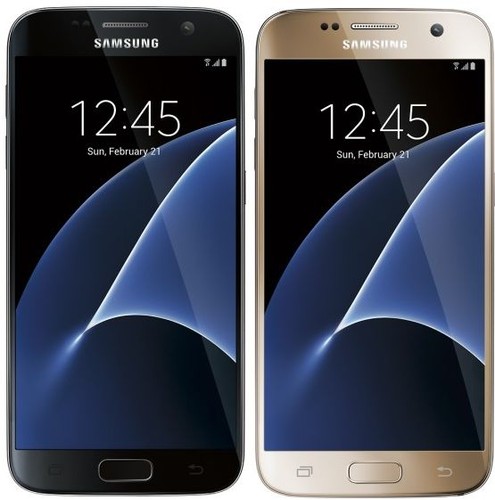 Samsung Galaxy S7 SM-G930A – 32GB US $219.99
---
A Taiwanese reporter asked a question about "(Taiwanese) President Ts'ai Ying-wen's proposed new type of cross-strait relations."
According to Chinese reports, the question caused embarrassment among the people in the room. Liu Jieyi smiled, turned to the journalist and said: "Can you rephrase the question?"
The reporter immediately backtracked and asked the question again, this time omitting the 'sensitive' word. Only then did Liu reply, reiterating Beijing's official position that Taiwan must accept the '1992 consensus' and the 'one China principle' as a basis for resuming cross-strait talks.
When asked whether he was planning on visiting Taiwan, Liu replied: "Taiwan is a beautiful island of our fatherland, our [Taiwanese] compatriots are warmhearted and friendly. As a Chinese, I wish to visit every inch of our fatherland."
---
---
Support this website
If you want to support our website, you may want to take a look at our literary translations. Currently available are:
Yu Dafu: Breeze of a Spring Evening and other Stories
Feng Menglong: The Oil Vendor and the Queen of Flowers
Mu Shiying: Craven A and other Stories